Learn a language and discover
new worlds
We are working since 2011, and sent
more than 7500 students and people to Europe
About us
IWEX - is a progress
IWEX or Interwork Exchange – is a employment agency
abroad, and huge language school.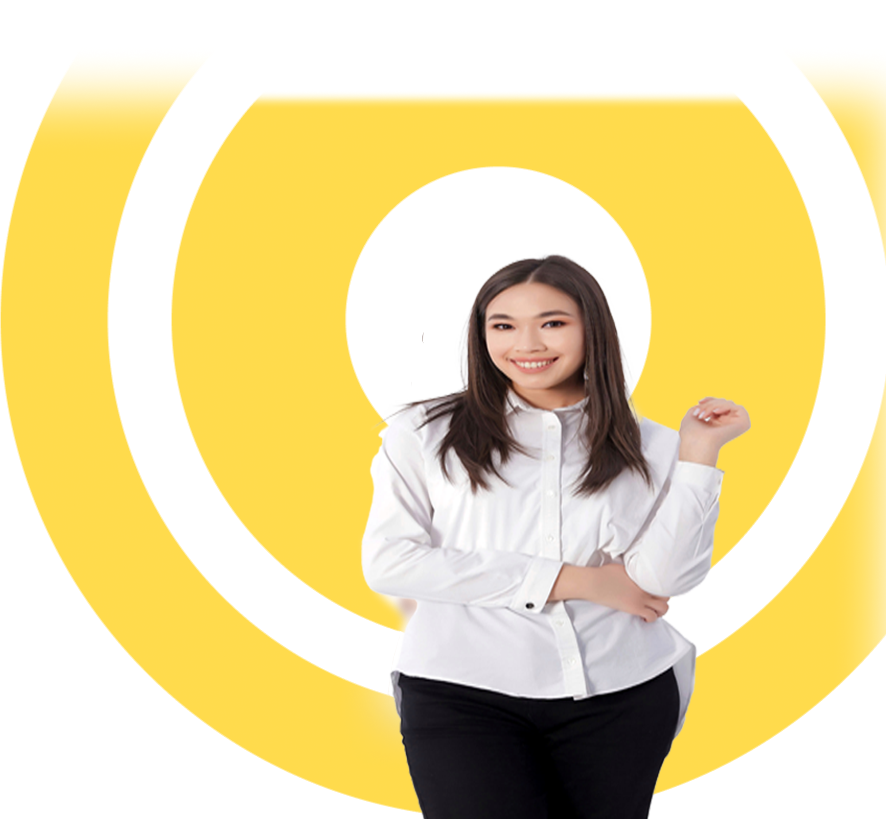 What we are doing?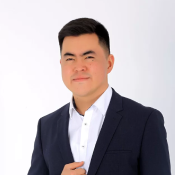 Nurdin Sheishenov
CEO
@nurdin_sheishenov
We are changing minds of our students. The company was established in 2011 and thanks to that, we are experienced. We are in top companies, that try to taking the leads for recruiting and giving opportunities to people and students, who want to go and work abroad. For employment of our citizens to abroad, we are licensed officially from our government. We are in cooperation with huge European companies


We are not only helping to people, who dream to work in Europe, but also we prepare all the documents, that people need them to work in Europe. One more thing, if it is necessery, we are not afraid of taking responsibilities to helping our customers about everything "even in difficult situations".
Our milestones


Own methodics
80% speaking
20% teaching grammer

Exrerienced staff
Qualified specialists will help you

How many dreams come true
More than 5000 students

Different types of studing
We have online and offline courses
Permissions

We are working according to Kyrgyz Republic and Europaen Union`s law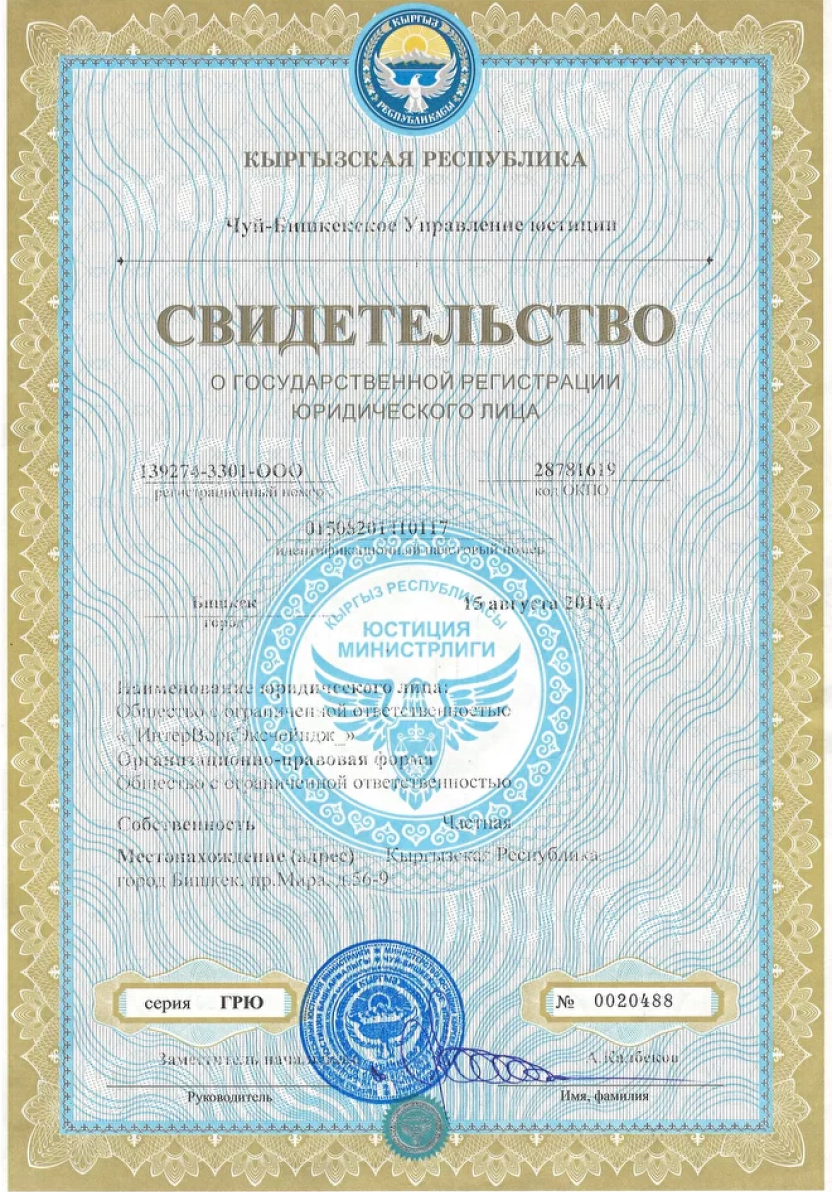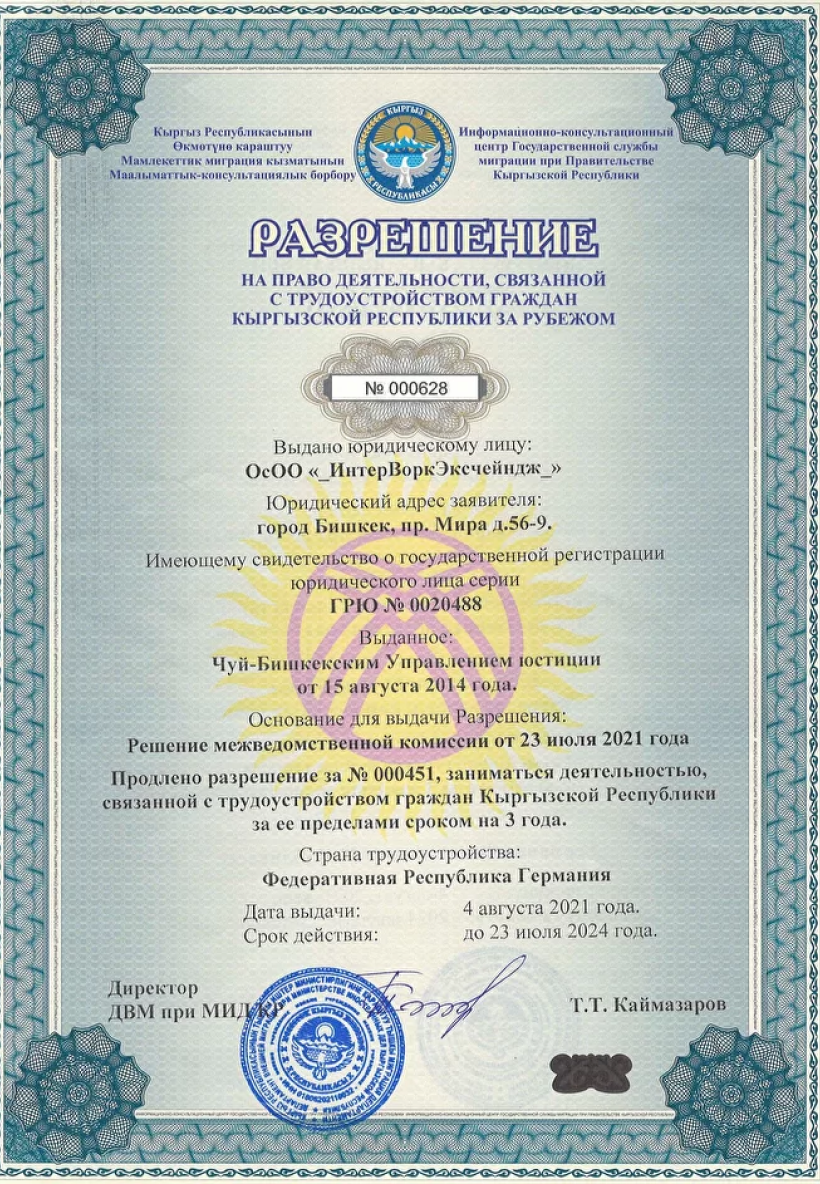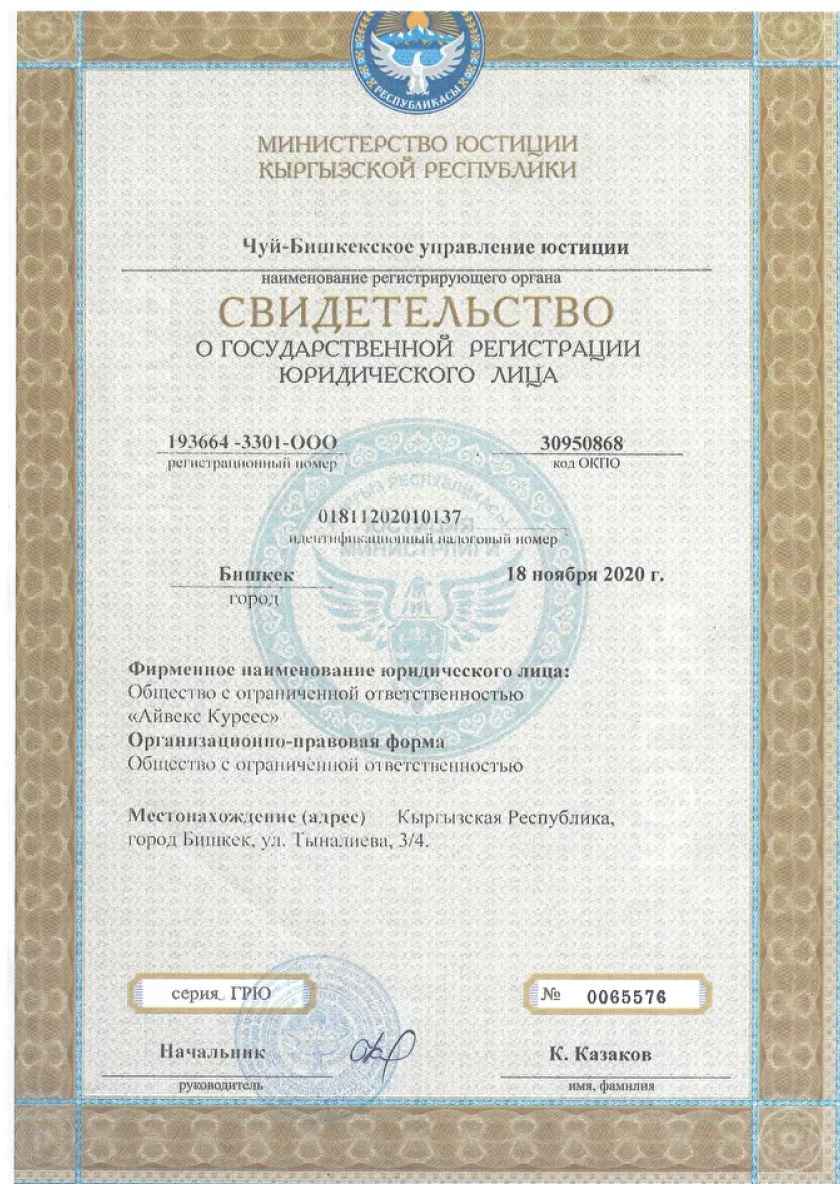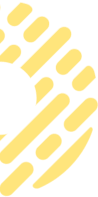 Our services
Helping the customers for learning language and finding jobs.
being supportive about everything, that our customers need.
IWEX or Interwork Exchange – is a employment agency
abroad, and huge language school.
How we are working


Consultation
Consultation with our specialists in office
Come to our office and ask us, whatever you want.

Registration
There are several programs like Ferienjob, Ausbildung e.t.c.
With a few documents, we make resistration in a flash

Preperation of necessary documents
Confirming of documents for studying or working in Europe
We are always working for getting exact documents for you

Interview
Online interview by zoom or skype
Interview with employer

Embassy
Interview for getting visa in Embassy
Нужен текст о том сколько минут занимает собеседование и как вы помогаете его проходить

Fly to Germany
We are guiding you till airport
We will help you build a route to your destination

Curating in Germany
We are consulting our students with all their questions
We are keeping chat with students during all the time when they are in Germany till they come back from Germany
People who have completed 7 stages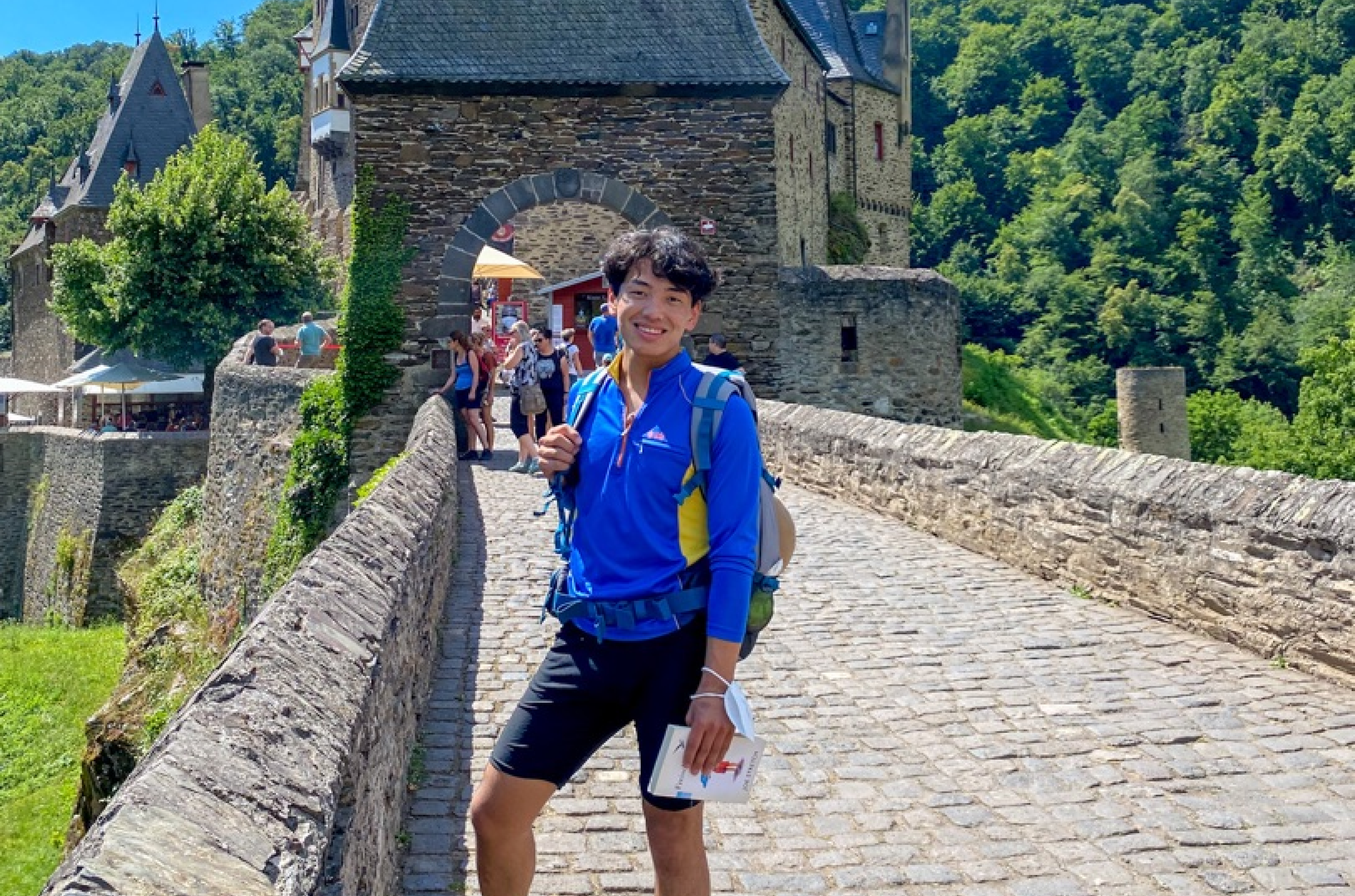 Nurmakhan
20 years old. Student of IUKR
Hello everyone. People call me Nurmakhan, I am a student of beautiful IUKR university. Now I am on "summer job" in Germany, that is like "work and travel", on the other hand, I am not only learning German language, but also I can earn money for my future plans. Thanks to IWEX, I am about to make my dreams true, because I am a student of International Relations. Thanks IWEX for everything. Actually I thought my dreams were not reachable, but IWEX made them come true. Staffs of IWEX are kind and friendly. I wish that IWEX has a life full of success. Specially thanks to Meerim, she is a woman with discipline, she helped me for preparing the documents and I had any problem with them. She knows how to work. Thanks a lot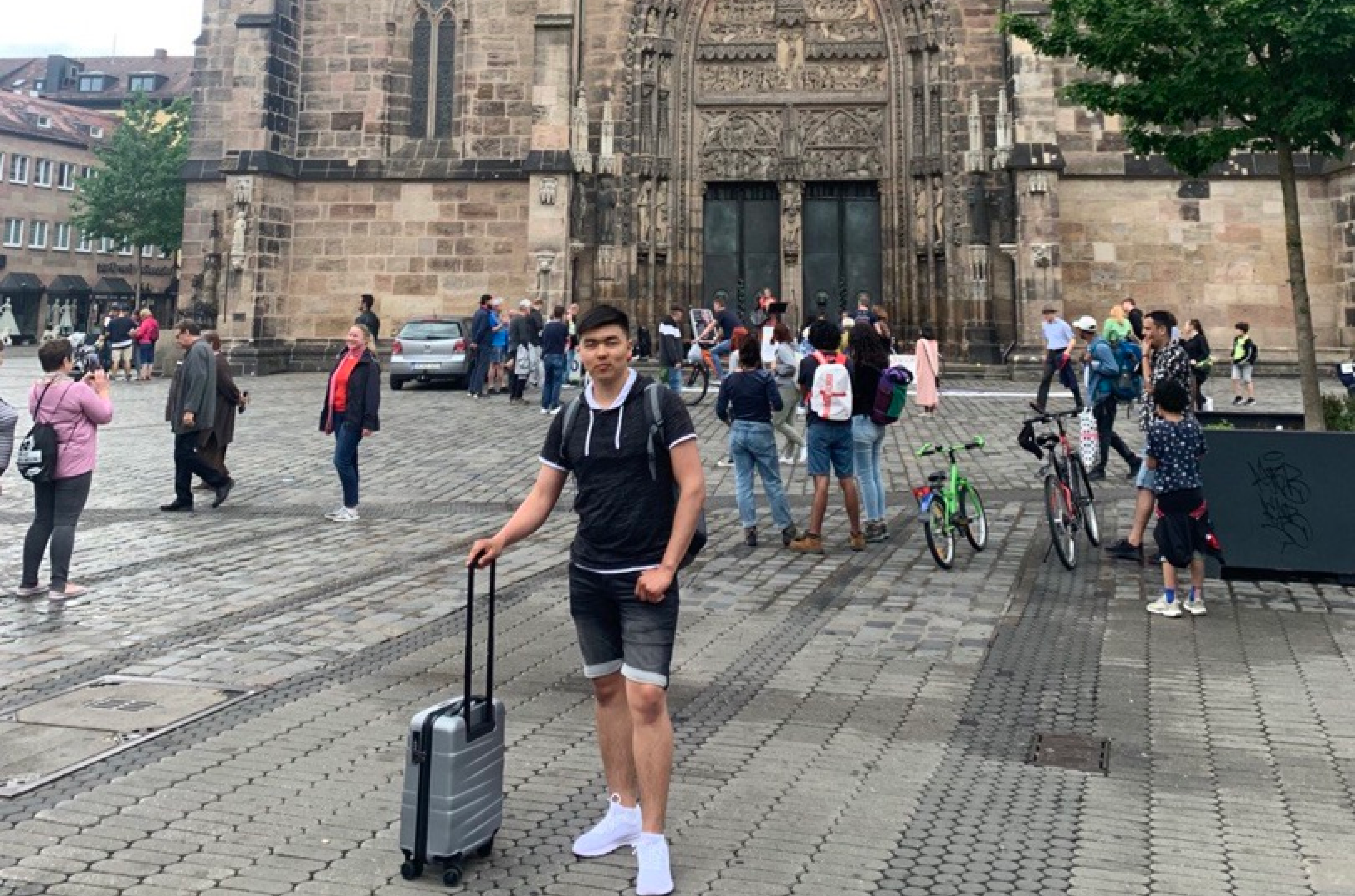 Syimyk
21 years old
Hello there! My name is Symyk Gigitali uulu and I am 21 years old. I came to Germany with the Ausbildung program and am currently studying gastronomy in Landau/Isar and i am working at McDonald's restaurants. Before that, I studied at the Faculty of Business Administration at Ala-Too International University in Bishkek. While studying at university, I dreamed of studying in Europe. While looking for reliable companies, my close friends who visited Germany, recommended IWEX. Then I immediately signed up and started to learn German on the IWEX Courses. I was trained by positive and excellent teachers. I have never regretted choosing IWEX and I am very grateful. Because, as stated at the beginning, they did their job correctly. They helped me a lot in reaching my goals in a very short time. Anyone planning to study or work in Germany I would recommend IWEX to every student. To express my gratitude to IWEX and wish them success in their future endeavors!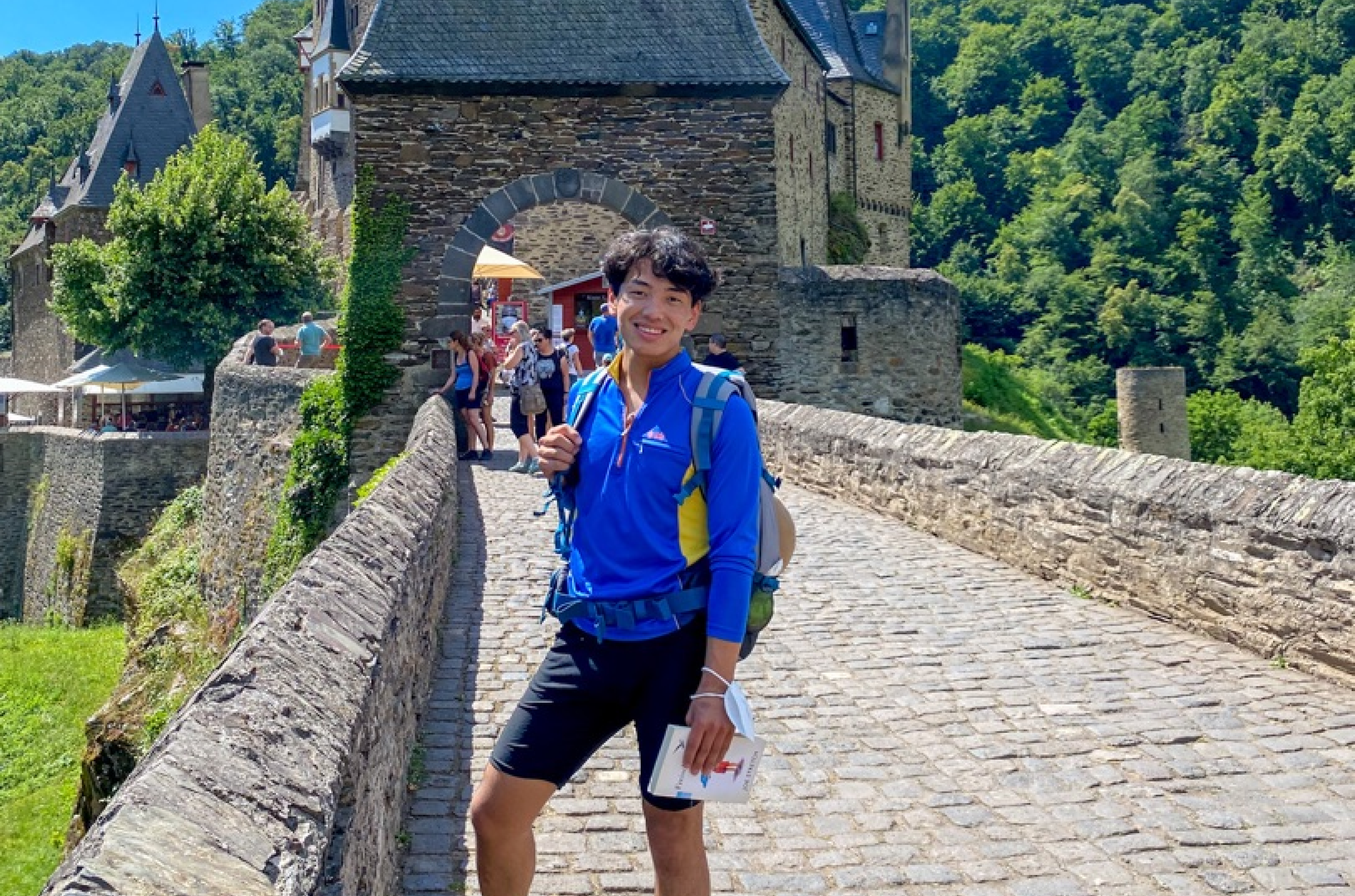 Guldana
19 years old, Student at KGUSTA
I really love the company Ivex. Your company is the best of all the others. Thank you for your work, for your patience, and for your approach. Thanks to you, I went to Europe. I had the opportunity to travel across Europe and earn good money at the same time. Wishing you success and further development. 😘😘🥰❤️
Video reviews